Decorating and Room Redesign is about changing not just how a space looks, but how it feels.
Whether you've needed a new look for a long time or your life has just changed and your space needs to follow, I will listen to what you want from your space, and then we'll work together to transform it into something new.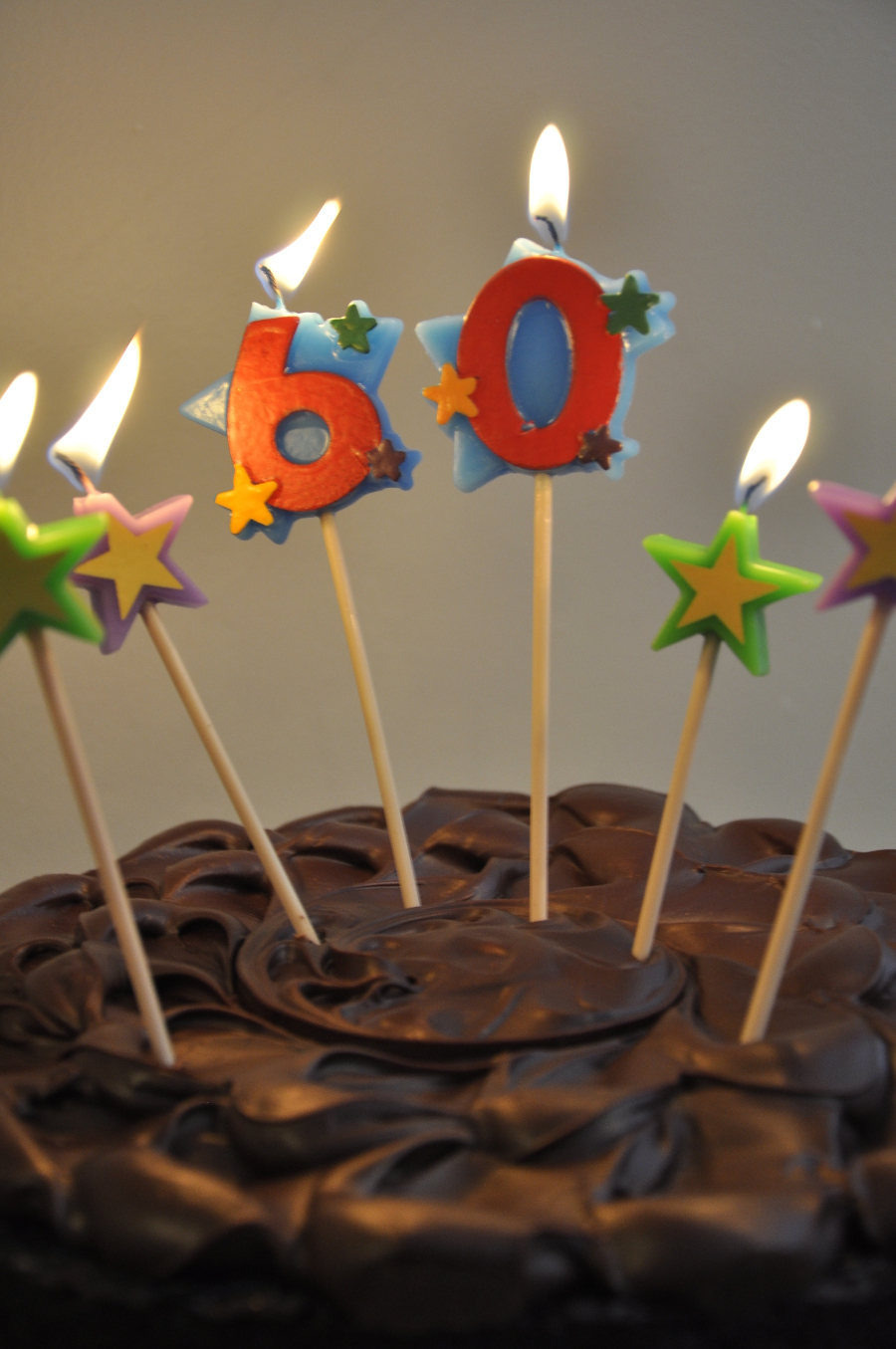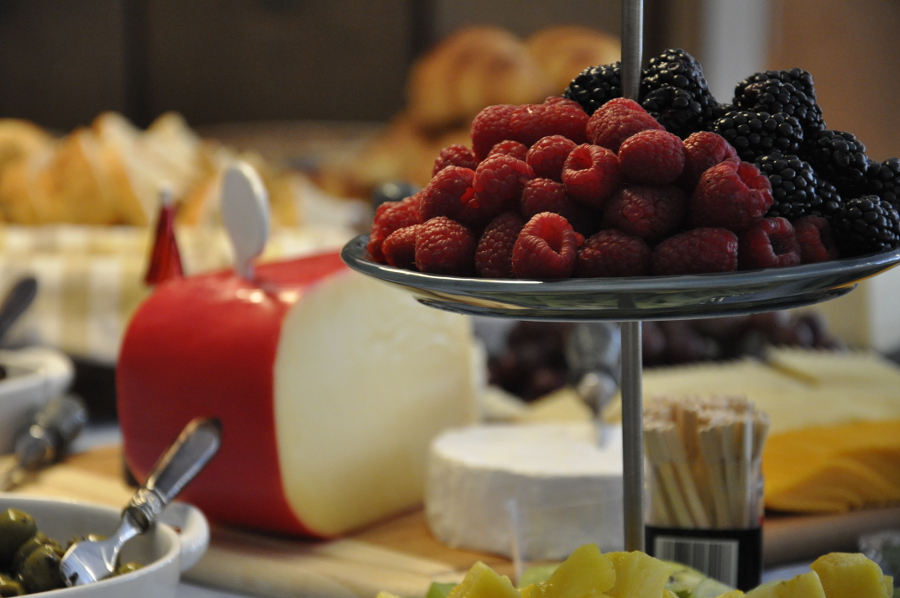 Redesign...
Residential redesign is a great option if you want to work through one room at a time, get a fresh perspective on your space, or change the way you use a room (new baby, new hobby or empty nest).
Redesign service often includes color consultation, painting, reorganization and rearranging of the space. Redesign projects are priced according to the size and type of space and generally address a single room at a time.
Decorate...
Feeling like you need a more substantial change?
Home Decorating service includes color consultation, painting, shopping, removal of old/installation of new décor items (may include flooring, tile, fixtures, furniture, window treatments, decorative accents, etc).
When we discuss ideas for how to change your space, I may recommend things that fall into the Home Improvement category of service. In most situations these will be services that I can provide for you. Unlike many decorating and design consultants, I shy away from recommending costly changes to your home that will require that either you or I hire contractors or file for permits. Since I do the work myself, there are no extra layers in the billing and you will be able to accomplish big changes for your home for a lot less than you might think.*
Decorating projects are priced according to the size and type of space, as well as the style and pricing of new purchases.
Seasonal and Special Events...
Seasonal decorating service can be a huge help, especially if you're short on time. Think of me as a helping hand for holiday decorating, party planning, and event preparation. I can help you with finishing details or complete concept design. I can be present during the event to make sure things run smoothly, and so that you have more time to enjoy the day. Seasonal and event services are billed by the hour.