Home Improvements may include painting of interior walls and ceilings, refinishing or replacement of woodwork or cabinetry, small tiling jobs, and many other projects.
Whether you have a list of great ideas you can never seem to find time to do for yourself, or you have no idea which one is the Phillips screw driver; I can work through many small projects that do not require a permit or a licensed contractor.*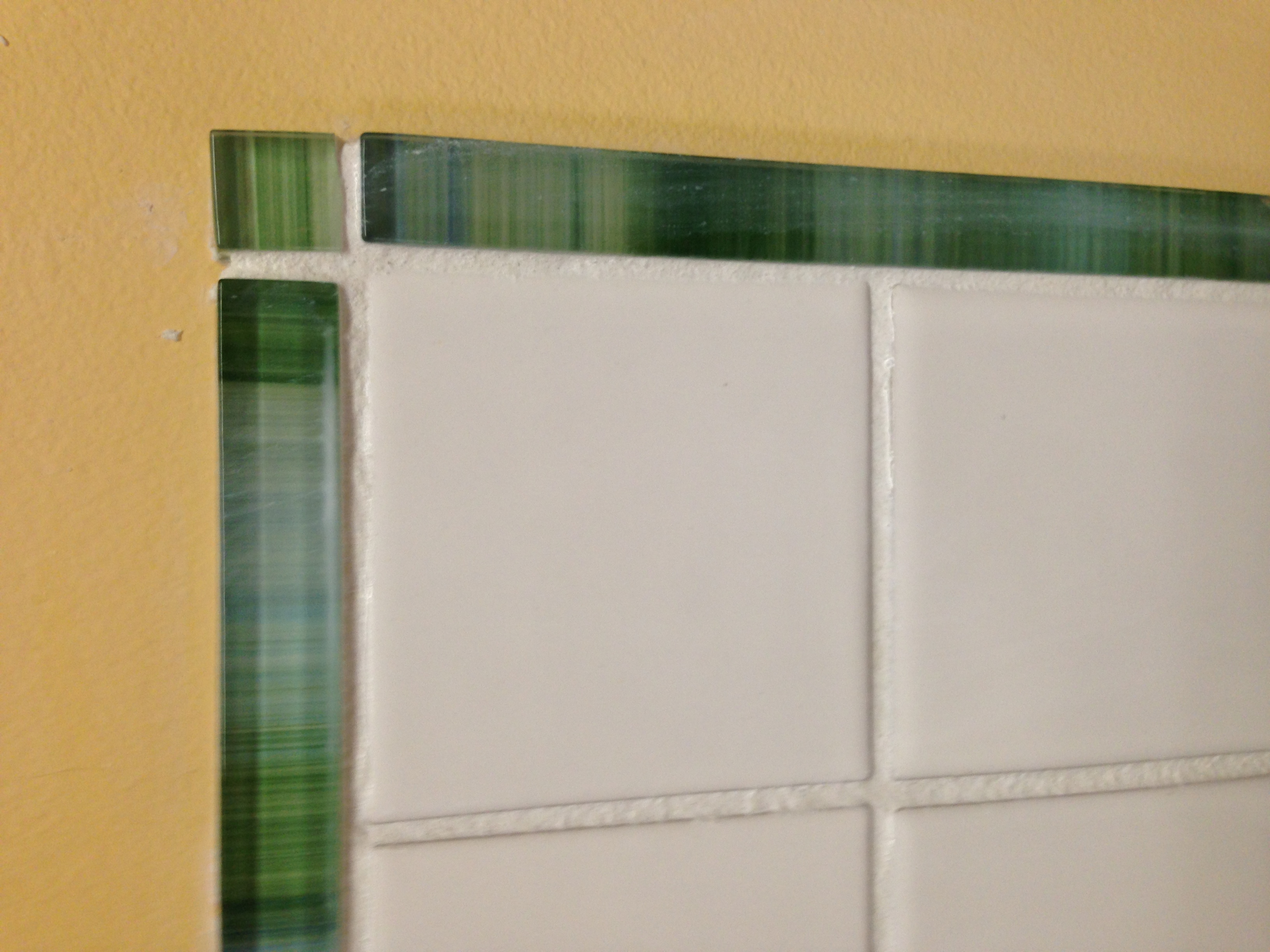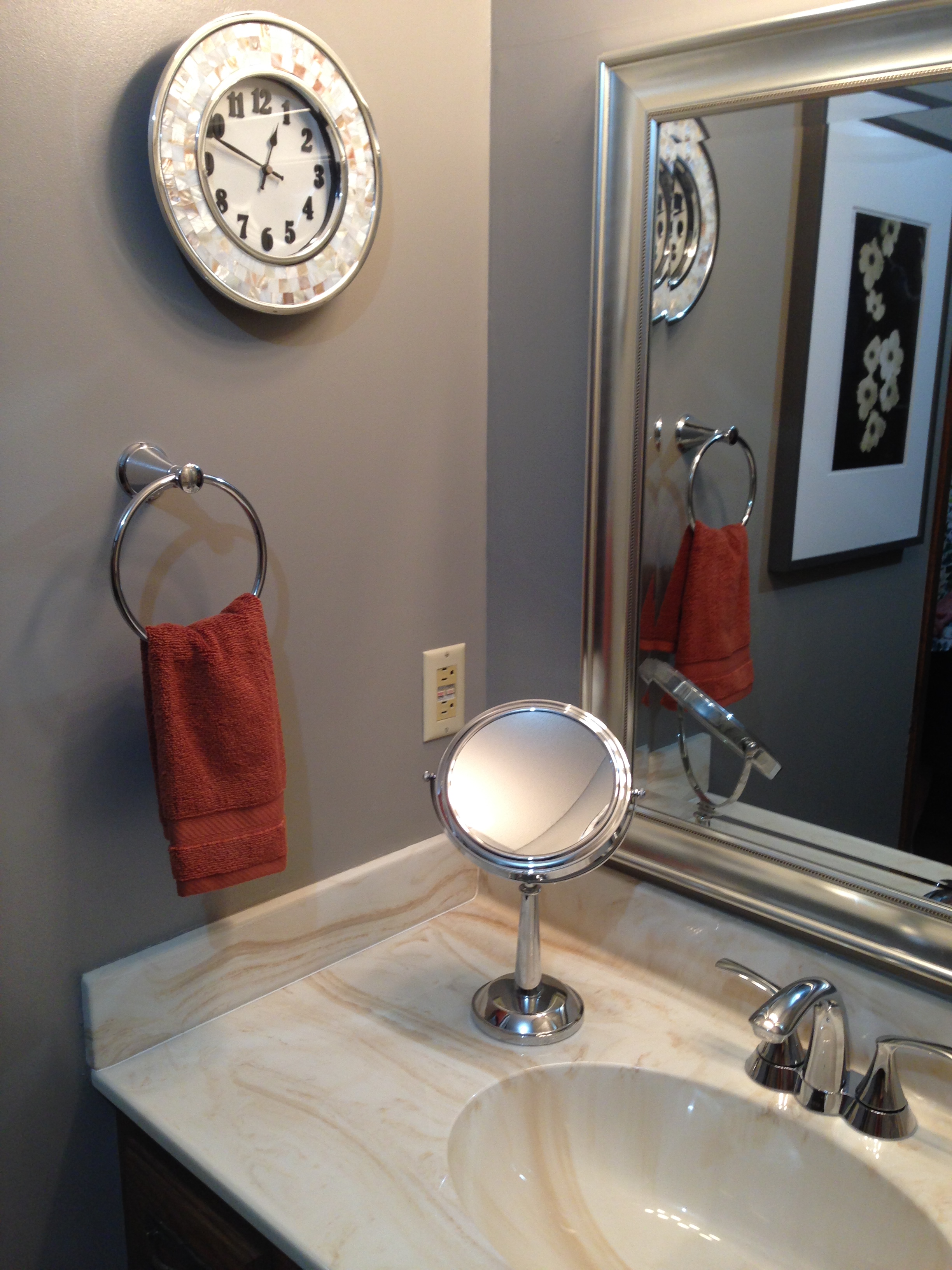 Recent Home Improvement Work
Tiled backsplash in a second floor laundry room
Removed and replaced vanity unit in a bathroom (counter, sink, plumbing to the wall, faucet) and filled in missing wall tiles where a built in bathroom cupboard had been removed
Painted walls, ceiling and trim
Repaired grout in a tiled shower enclosure
Removed wallpaper
Patched and protected walls with minor damage
Designed and installed new tile backsplash in a kitchen
Home improvements may be incorporated into any redesign or staging process and are billed by the hour.
*I will always recommend that you consult with a licensed contractor or specialist when the project exceeds my skills and/or experience.