My services include; room redesign, small scale home improvements, real estate staging, party or special event planning, seasonal decorating, and move-in services.
Whether your project falls neatly into one of these categories or spans several I would love to roll up my sleeves and make it happen. Click on the contact link above to get started!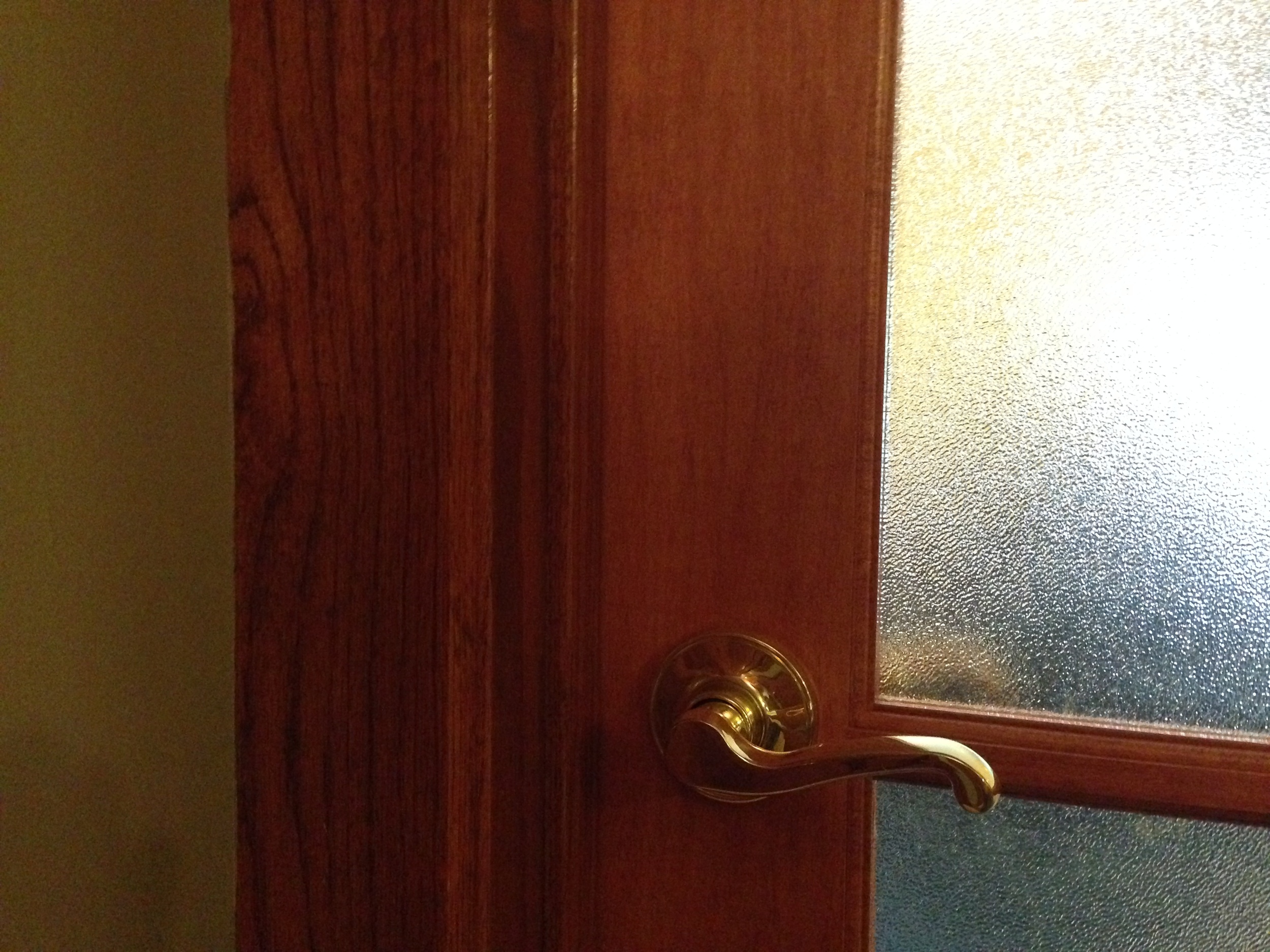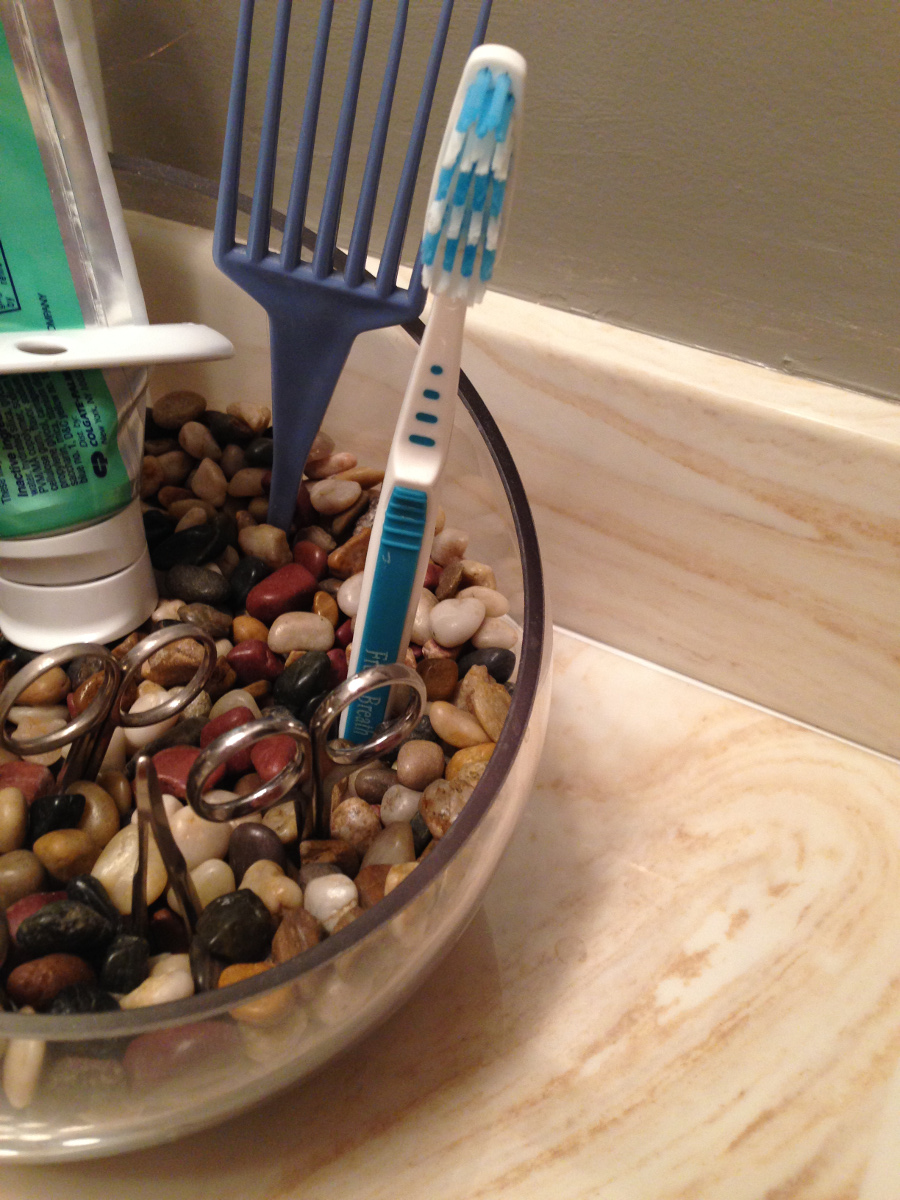 Getting Started
I know that your home is the most important space in your life. It is your First Place, it's where you relax, where you are inspired, where you live. The most important elements when changing any part of your home are you and your family! When I start a redesign or home improvement project with any client, the first thing I do is listen.
We'll set up a time to meet in your space and discuss your project. I'll ask you all kinds of questions about your ideas, your style, and your budget. We'll chat about possibilities. I will leave you with several options for how to proceed and a good idea of what the project will cost.
Then the fun part begins! Along the way I will consult with you frequently so that we both know that the work is meeting your expectations. I will also ensure that if your ideas about the finished product evolve as we go, our plan does too.
Send me a message and let's get started!